NICE hosts the "Warm in China" grass-root visit of Media Nationwide during the Spring Festival
2017-02-09
In the morning of February 9, NICE hosted, along with the Central Cyberspace Administration of China ("CAC"), the grass-root visit by Network Media Nationwide during Spring Festival. Wei Chang, the Beijing CAC head of NICE also attended the event.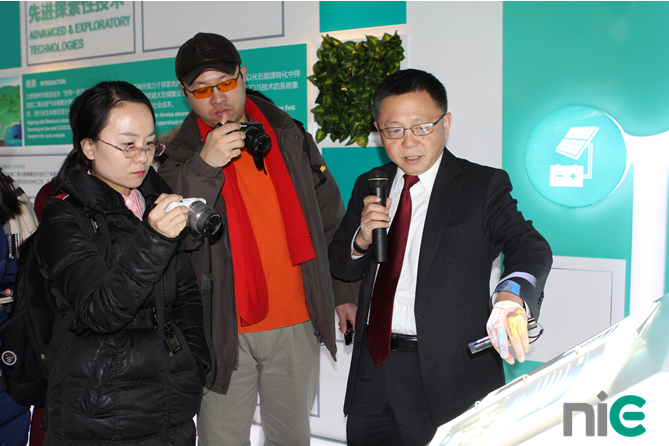 The event began with Wei Chang introducing the visitors with the overall situation, vision, scientific research mechanism, organizational structure, 3T culture, personnel progress, branches, and results of key R&D projects.
He said that compared with traditional research institutes, NICE is unique in that it is a test field for enterprise R&D, explorer of mechanism reform, gathering place of high-level talents and incubator of innovative businesses.
NICE focuses on China's energy challenges, aiming to create a world-class industrial R&D institution. Driven by technology, it assists Shenhua in its clean energy strategy and sustainable development, while spreading its clean energy contributions to China and the rest of the world.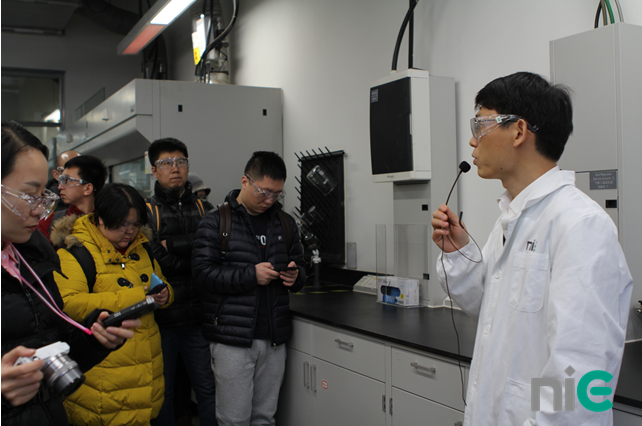 The head of the water treatment platform introduced the water treatment team and development ideas. It primarily included three different aspects: seeking correct technical demand, developing key technologies and promoting technical application, and establishing the water treatment business platform.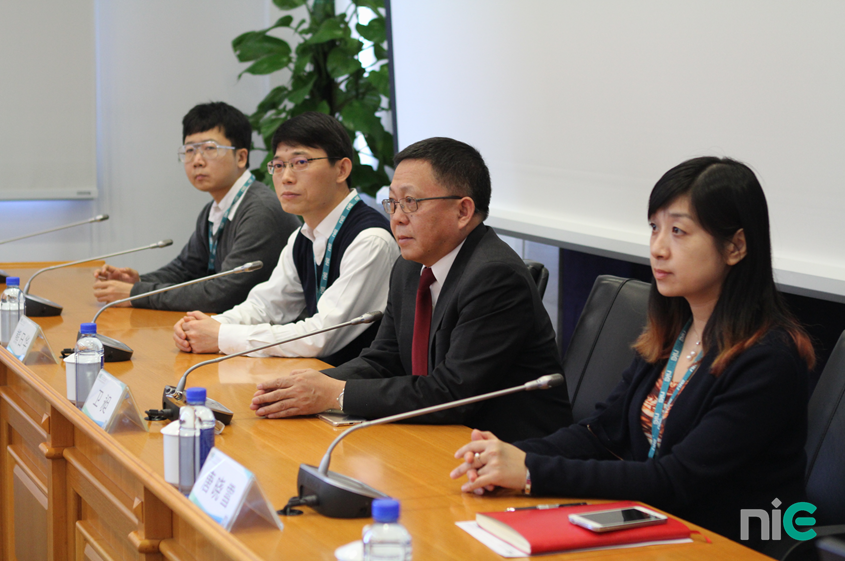 Then, they visited the catalyst characterization laboratory and water treatment laboratory, heard the interpretation of instrument equipment and technological process made by the head of the laboratory and the water treatment platform, and viewed scientific research tests, thus gaining a deeper understanding of NICE's scientific research technology field.
During the questions and answers segment, the reporters primarily had in-depth communication with NICE leaders centering on the advantage of products made from coal wastes, what the world is actually aiming at, the reason for high-end personnel to select China as a business starting point and the role of the technical committee in the scientific research development of NICE.
Heads of the Central CAC, Beijing CAC, Changping District Government, Future Technology City Management Committee, major mainstream media and NICE attended this activity.